Free shipping worldwide, no limits! DHL free shipping for orders over $45!
Xin'an Black Tea, produced in Anhui province, Huangshan.Xiuning County, Huangshan City, is located in the Keemun production area, with superior natural conditions, suitable for the growth of tea trees, and the main species of local tea trees-the Quercus chinensis species is rich in inclusions and enzyme activity, which is very suitable for the production of Kung Fu black tea.


Traditional tea production area of Keemun,
with high yield and quality of tea tree varieties.
Picking standard: Pure bud only from high alitutude Xin'an Kung Fu black tea.
DriedTea: Tight and beautiful ropes, golden yellow and black color.
Soupcolor: Gold brilliant and translucent.
Aroma and taste: Rose honey Qimen fragrance, sweet and soft taste, long throat   rhythm.
Leaf base: Soft, bright and even.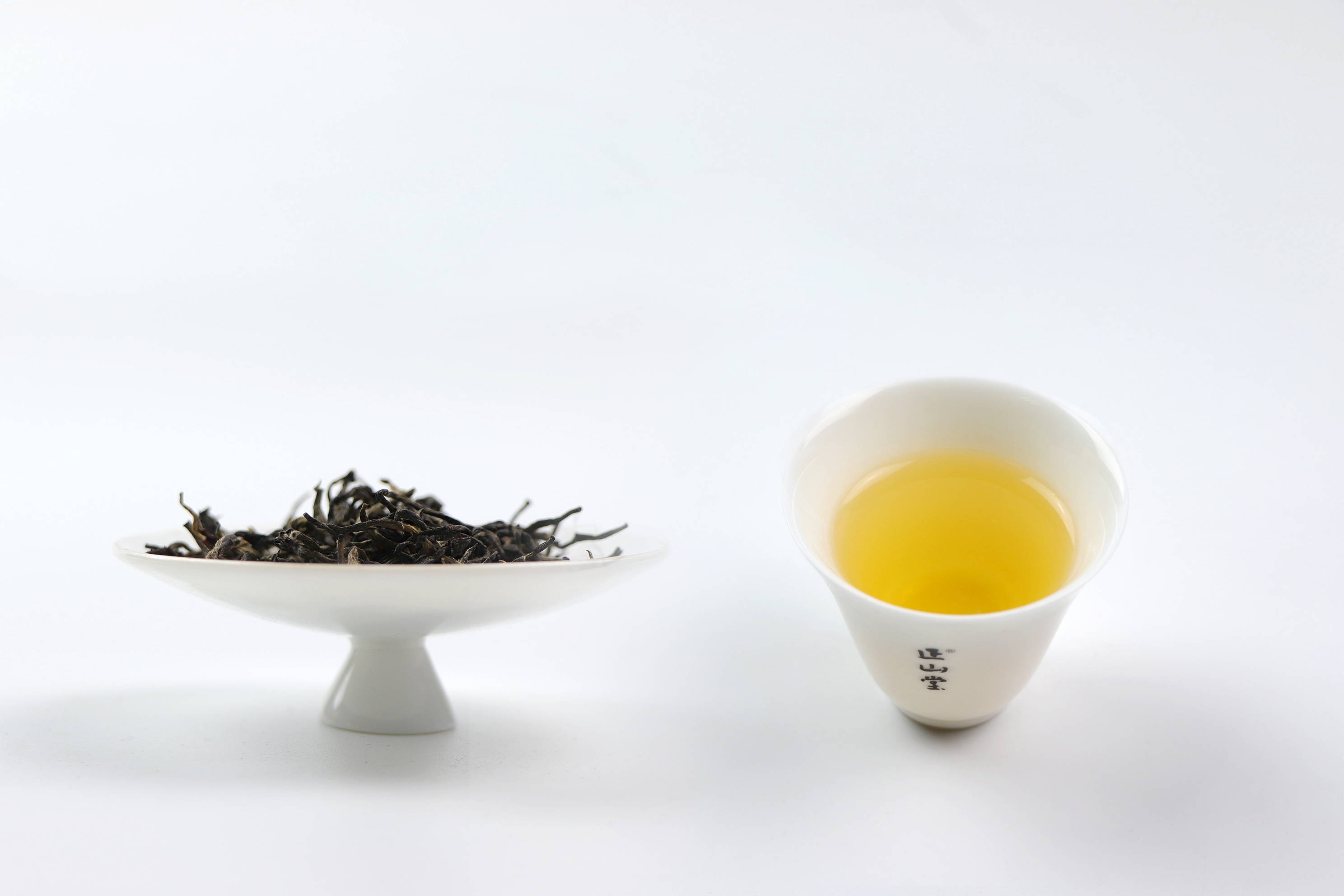 Splendid China Series Black Tea Collection
Highlighted different style of the raw materials of tea regions.

Blend of different local black tea characteristics of into one flavor Junmei China.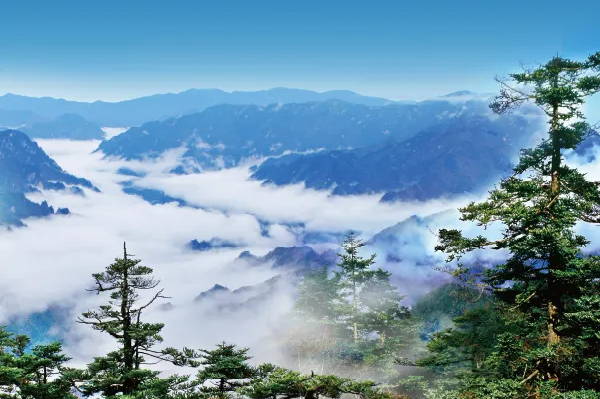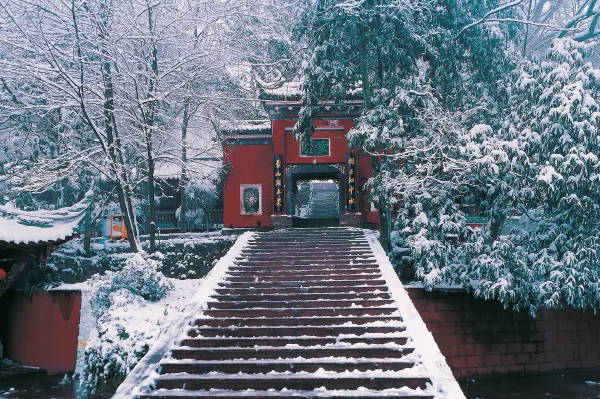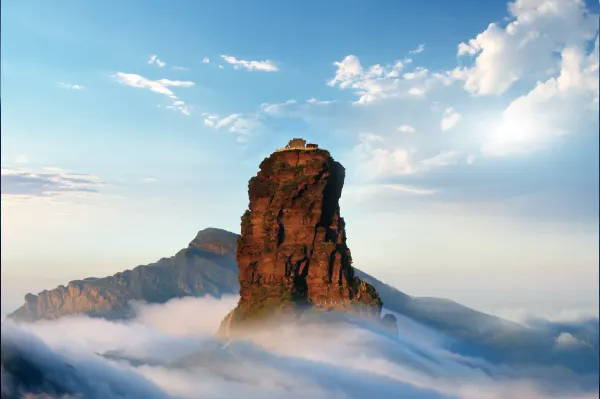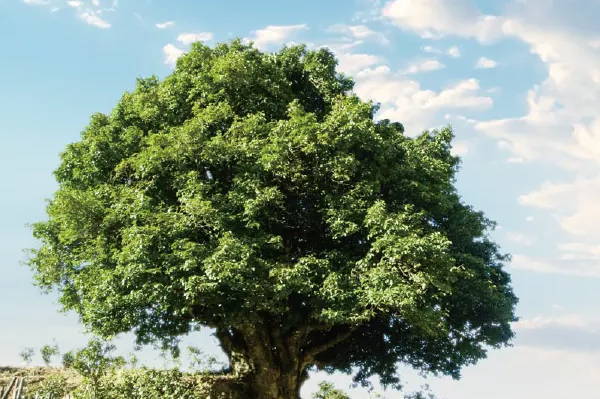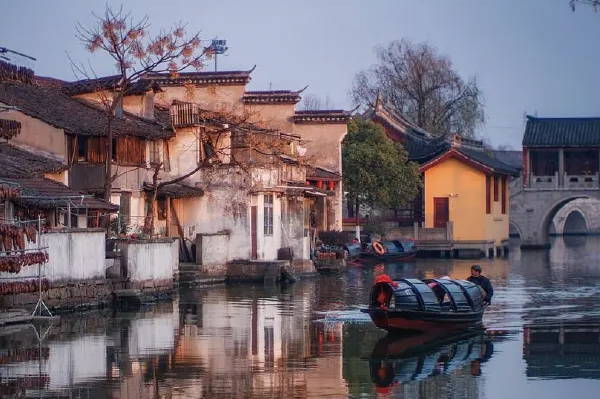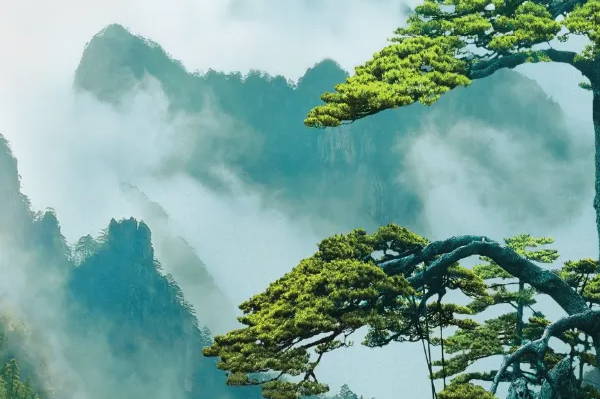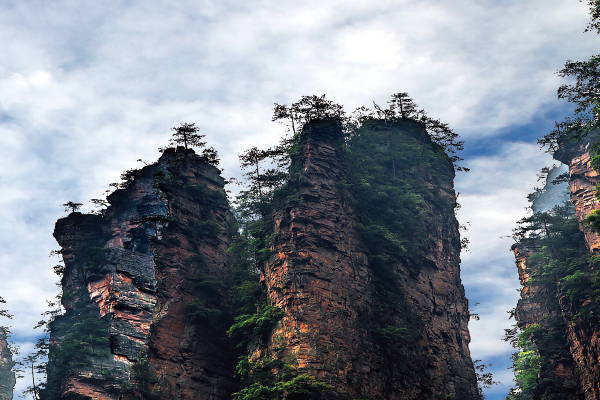 More black teas coming soon...