Free shipping worldwide, no limits! DHL free shipping for orders over $45!
Kuaiji black tea, the leaves of which are harvested from the original ecology of Kuaiji Mountain and protected as a globally important agricultural cultural heritage Tea Tree.
This tea is the result of Zheng Shan Tang's more than 400 years of perseverance and inheritance of black tea, adhering to the philosophy of ecological tea making and healthy tea making. Refined by innovative technology.  


High Quality Materials of China Black Tea
combined with Jin Jun Mei Innovated Craft.
Observe its shape is handsome, with slender and curly cords, dark and lustrous; enjoy its clear and bright soup, amber in color; smell its fragrance, long and fresh.
Aromas of flowers, fruits and honey, with a fresh and sweet taste; tasting its mild and mellow taste, with obvious sweetness, smooth the mouth; looking at the uniformity of its bottom, the color is like bronze, we leaves shaped like pine needles, and still has an aftertaste and long throat rhyme after more than ten brewing. In a word: this tea,"contains the style of Kuaiji, melting WuYi charm, get the taste of Jiangnan".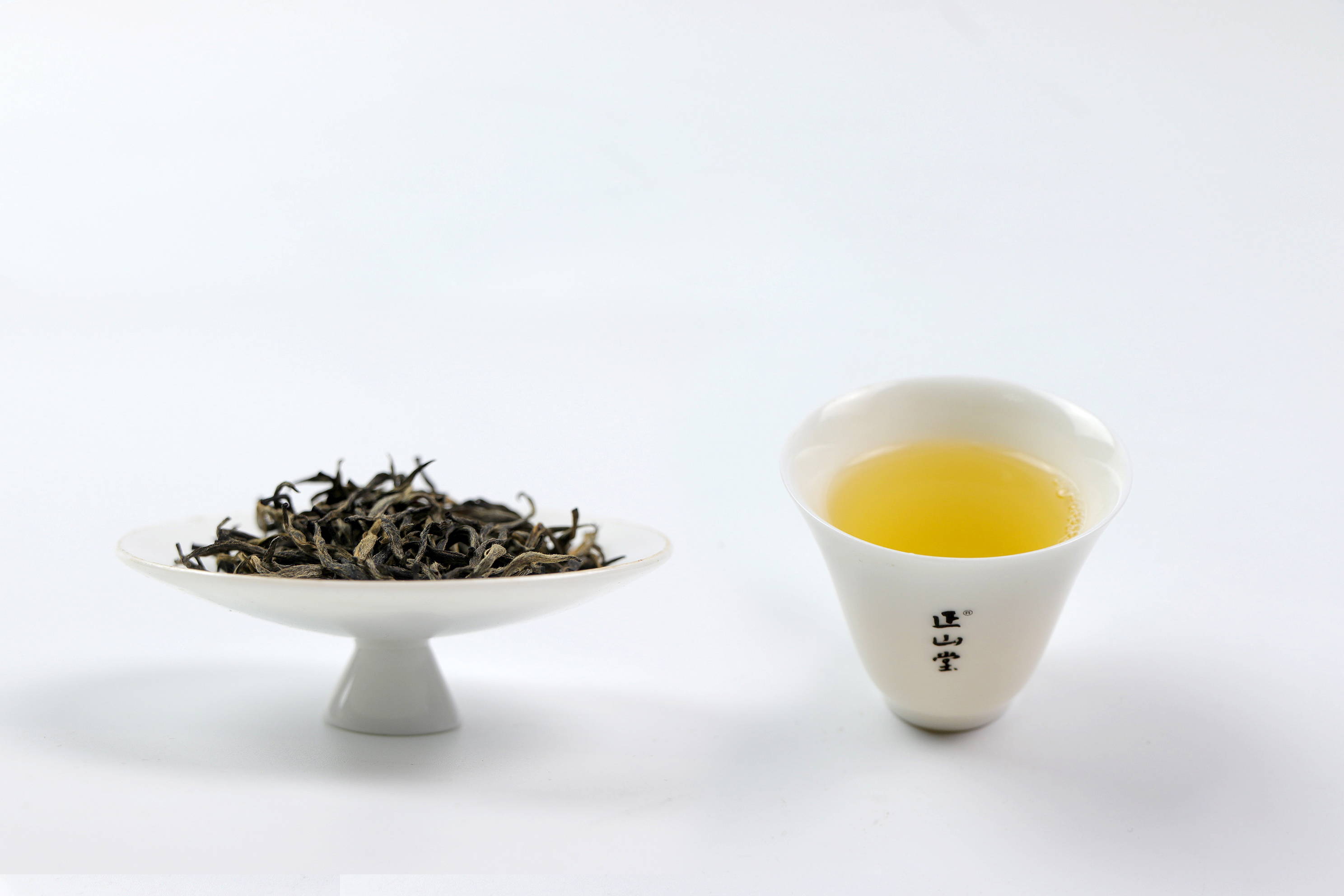 Splendid China Series Black Tea Collection
Highlighted different style of the raw materials of tea regions.

Blend of different local black tea characteristics of into one flavor Junmei China.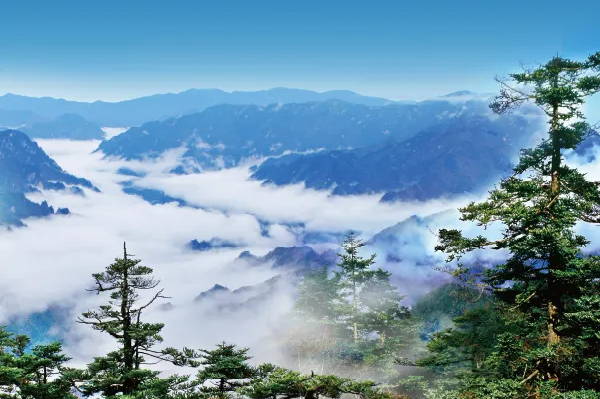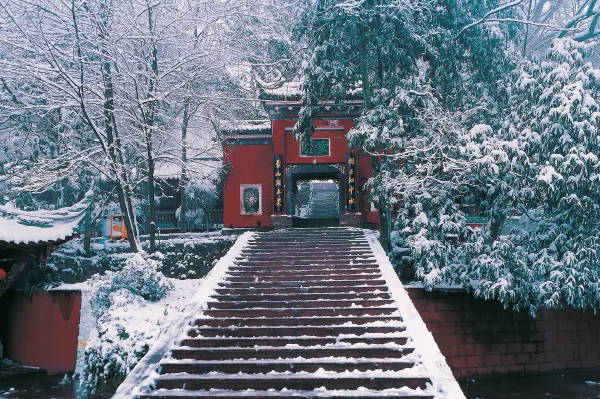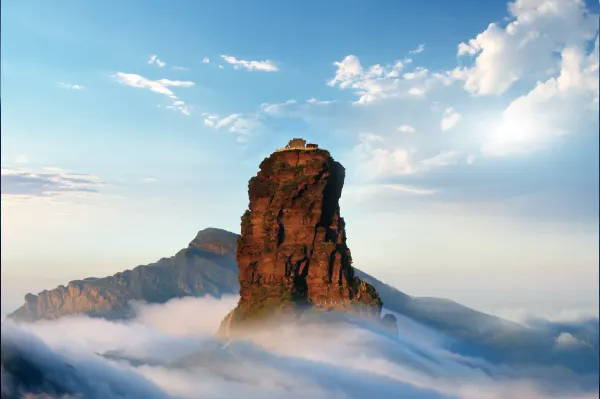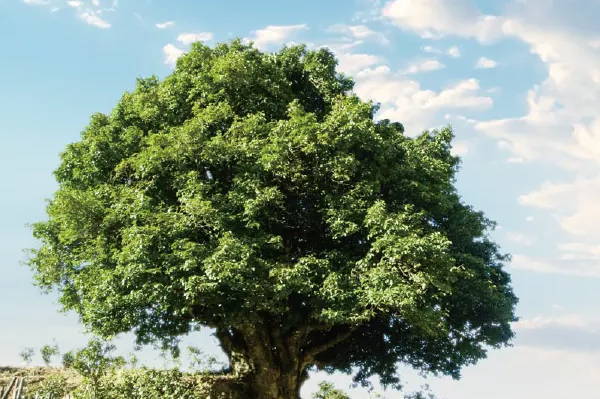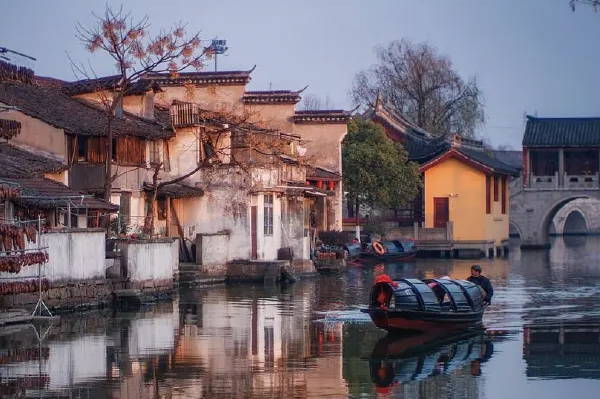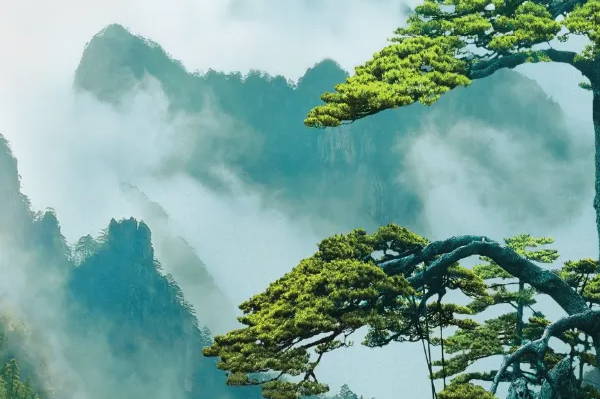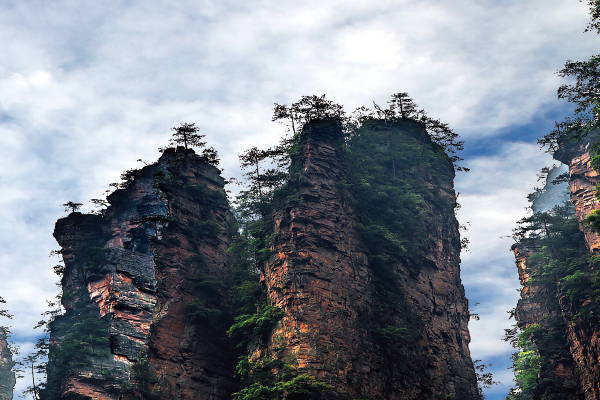 More black teas coming soon...