Free shipping worldwide, no limits! DHL free shipping for orders over $45!
When the handed-down techniques of Wuyi in the southern part of China are combined with the high mountains of Xinyang in the northern part of China, Zheng Shan Tang - Xinyang Black tea, concentrates the benevolence and harmony of the China central plains.


High Quality Materials of China Black Tea
combined with Jin Jun Mei Innovated Craft.
China - Xinyang, Henan Province, is located in the upper reaches of Huai River and the northern foot of Ta-pieh Mountains. Historic Ancient City. Has beautiful scenery, fresh air and pleasant climate.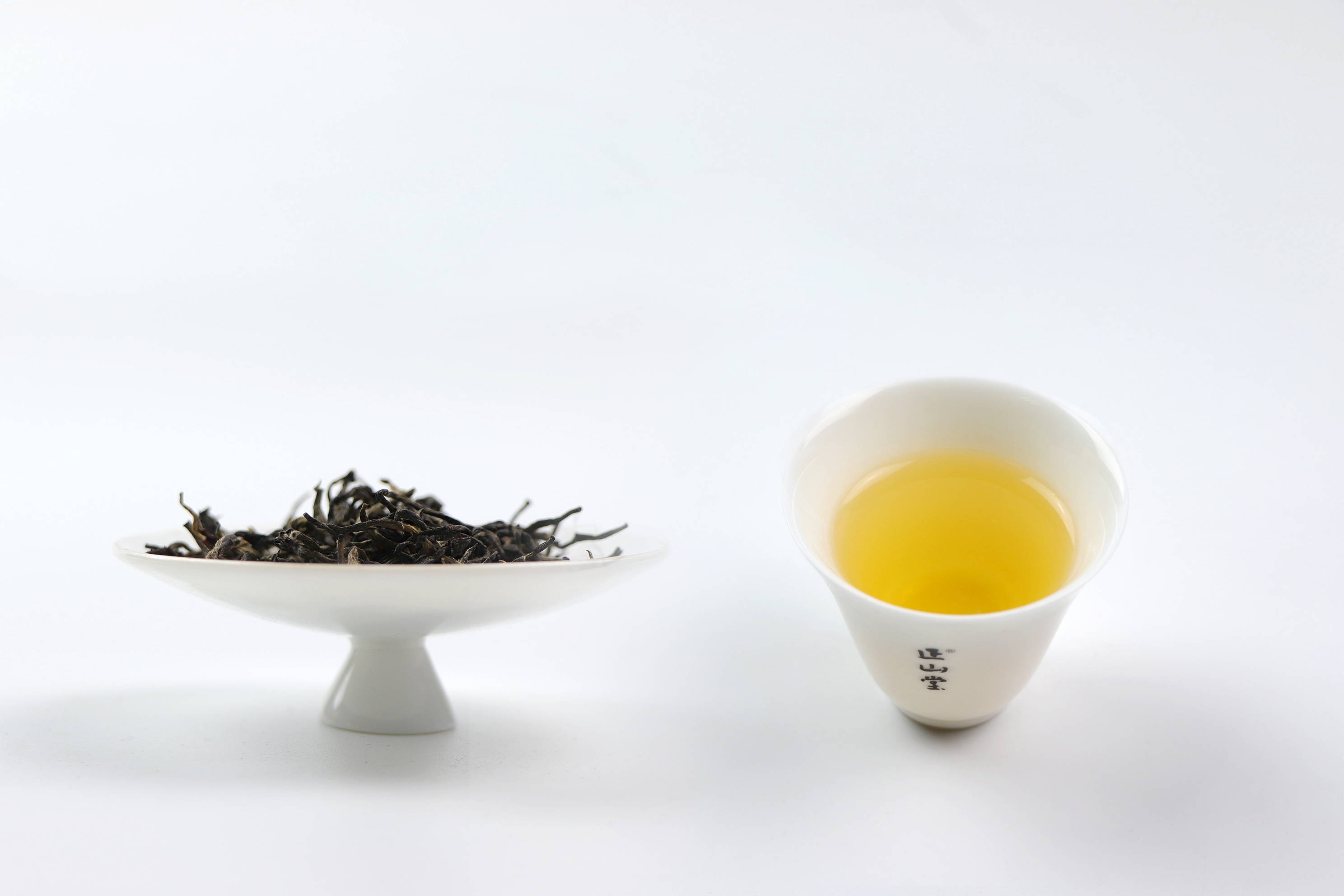 Splendid China Series Black Tea Collection
Highlighted different style of the raw materials of tea regions.

Blend of different local black tea characteristics of into one flavor Junmei China.
Selecting Fresh 1 bud and 2 leaves of high quality tea tree.
Chestnut aroma with sweetness Tasting.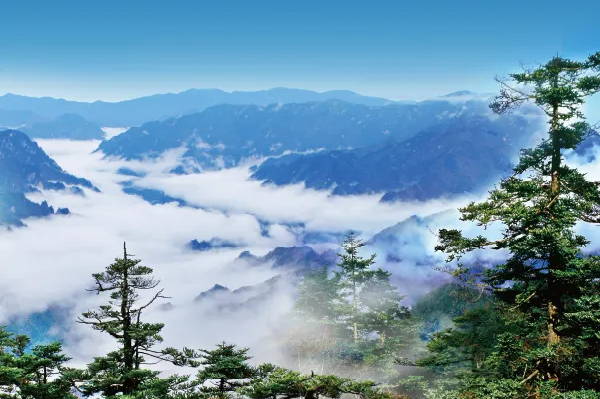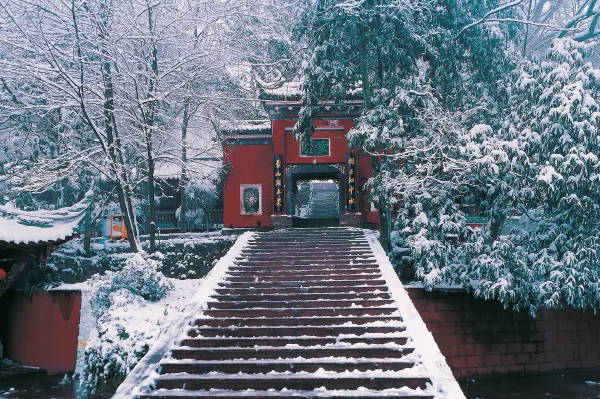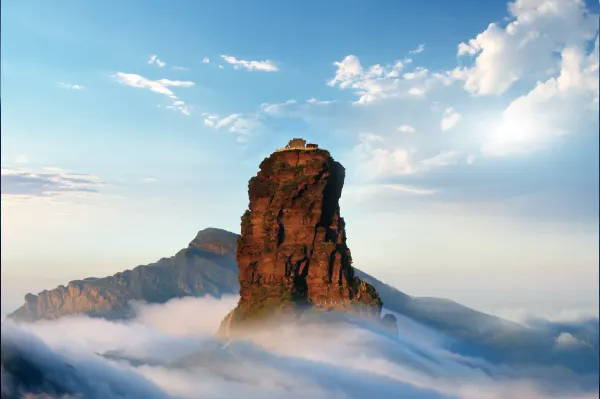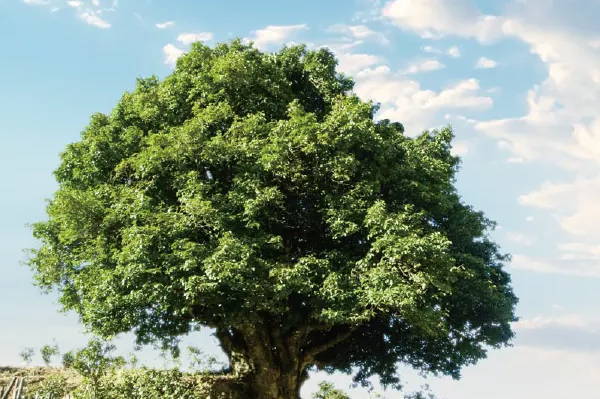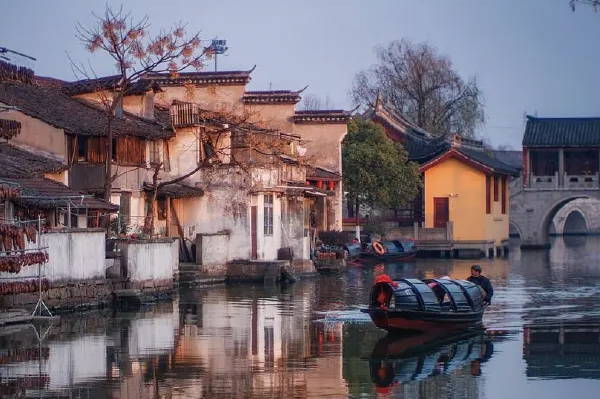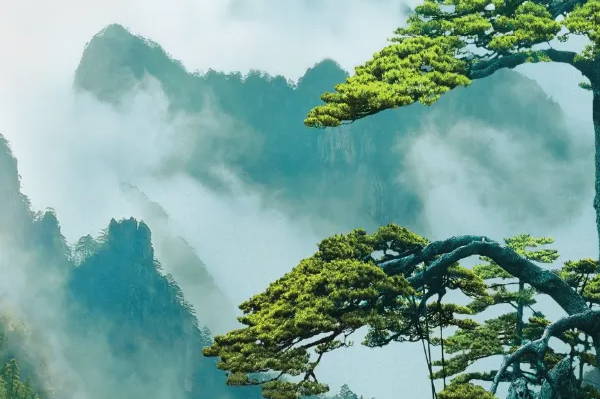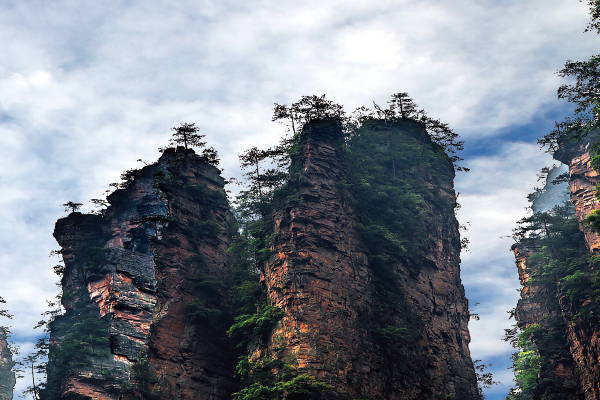 More black teas coming soon...